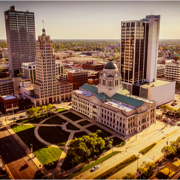 OUR HISTORY
FWRadiology was founded in October, 1950 by Drs. Richard Datzman and Jack Loudermilk. True pioneers in the medical field, these physicians initiated the tradition of utilizing state-of-the-art technologies and delivering top quality services to our customers, including being the first group in Indiana to provide diagnostic services to numerous outlying facilities.
Through the years, one thing has not changed: our commitment to quality and service for our patients and business partners. We continue to exceed the diverse needs of our customers. Based in Fort Wayne Indiana, we take pride in our commitment to making the patients and the communities that we serve our number one priority.
OUR MISSION
To enhance the patient experience by delivering superb customer service, to build productive, collaborative partnerships with our customers, to embrace tomorrow's innovation for a cutting-edge work environment, to profitably grow our business, to provide a challenging, yet rewarding workplace for our employees and to provide intrinsic satisfaction to our owners.
OUR VISION
To be recognized as the premier provider of advanced imaging services for both our patients and customers and to be valued by the communities that we serve… internally, we will strive for excellence and embrace change.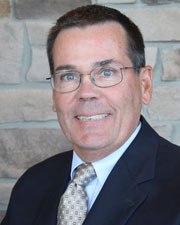 MICHAEL A. KINZER, M.D.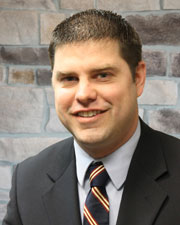 BRANDON KOENIG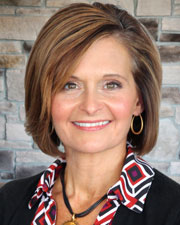 MEREDITH JACOBS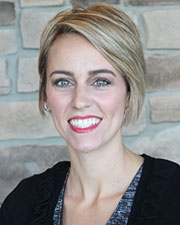 SARA BEISWANGER
DIRECTOR OF PET FUSION IMAGING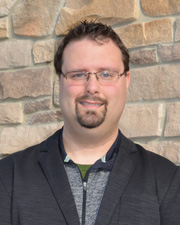 Ben Rueger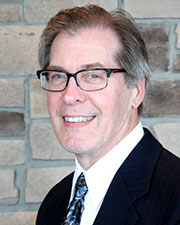 MIKE GASTINEAU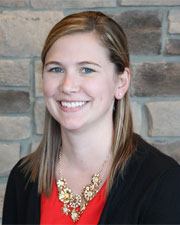 LATISHA KIZER
HUMAN RESOURCES MANAGER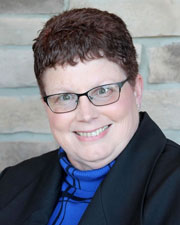 DAWN KRUECKEBERG
BILLING OPERATIONS MANAGER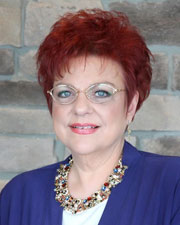 RITA KORN
The FWRadiology Advantage
Finding reliable, capable service providers ranks as one of the biggest challenges in running any business. Especially in the business of diagnosing, treating and oftentimes saving the lives of patients, the intensity of the search cannot be overstated.
At FWRadiology, delivering exceptional radiology service is our business. We'll work with you to develop a customized solution that delivers better patient care. We will also work to find the most streamlined, efficient solution, saving you time and money.
24/7/365 staffing coverage
Secure, integration into your PACS or other imaging environment
Increased subspecialty offering
Increased productivity
Manage your radiology team's workload
Stat reads in 30 minutes or less
Final reads for the price of preliminary reads
Individualized solution to meet your scheduling needs
Technology
FWRadiology is on the cutting edge of radiological development, using the latest technologies available. But what sets us apart from other radiology providers is our adaptability. Unlike many other providers, who insist that their customers switch to the provider's PACS to implement interface alignment, FWRadiology lets customers maintain their systems. We adapt to your PACS or other imaging environment because we believe implementation should be seamless for our customers.
How are we more efficient? FWRadiology does 90% of its work through Voice Recognition Services and utilizes a unique technology strategy to help build efficiency into the system that speeds up our transmission processes and enables us to store past reads so that historical scans do not need to be retransmitted. We save valuable bandwidth capabilities for all STAT reads.
Cost Savings
We provide final reads at the same cost others charge for preliminary ones, saving you time and money. With final reads, you eliminate over-reads of preliminary interpretations, delivering immediate, substantial savings. We also integrate into your existing imaging environment, making implementation easy and cost effective.
Call now for a free proposal and learn how FWRadiology can become a partner in your organization.
OUR CUSTOMERS
FWRadiology understands the importance of collaborative partnerships between provider and client. Because each hospital, clinic and practice brings with it unique circumstances, FWRadiology consults with customers individually to develop optimal processes for the transition and ongoing implementation of radiology services. An FWRadiology assessment team of physicians and leadership will formulate a custom plan to address the needs from staffing to information technology that result in an efficient, effective and seamless relationship.
From the very beginning of your involvement with FWRadiology you will have a dedicated representative at your service who understands your needs and crafts a solution that best fits your needs. Once your solution is established another customer liaison will make sure that your solution is working for you and that FWRadiology is continuing to meet your needs. These collaborative partnerships are a two way street with opportunities for us to gain knowledge and in turn for us to teach our partners how to better their practice.
Our customers have benefited from FWRadiology's approach, professionalism and commitment to quality. Categorized by setting – clinic, occupational health, university or hospital – customers share unique and unifying characteristics alike. We are confident the expertise gained from each client makes us smarter as we operate on the leading edge of tomorrow's teleradiology demands.