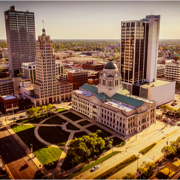 OUR HISTORY
FWRadiology was founded in October, 1950 by Drs. Richard Datzman and Jack Loudermilk. True pioneers in the medical field, these physicians initiated the tradition of utilizing state-of-the-art technologies and delivering top quality services to our customers, including being the first group in Indiana to provide diagnostic services to facilities throughout Northeast Indiana.
Through the years, one thing has not changed: our commitment to quality and service for our patients and business partners. We continue to exceed the diverse needs of our customers. Based in Fort Wayne Indiana, we take pride in our commitment to making the patients and the communities that we serve our number one priority.
OUR MISSION
To enhance the patient experience by delivering superb customer service, to build productive, collaborative partnerships with our customers, to embrace tomorrow's innovation for a cutting-edge work environment, to profitably grow our business, to provide a challenging, yet rewarding workplace for our employees and to provide intrinsic satisfaction to our owners.
OUR VISION
To be recognized as the premier provider of advanced imaging services for both our patients and customers and to be valued by the communities that we serve… internally, we will strive for excellence and embrace change.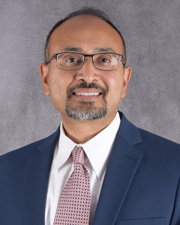 SAI G. YARRAM, M.D.
BRANDON KOENIG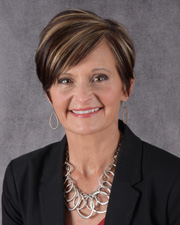 MEREDITH JACOBS
RITA KORN
The FWRadiology Advantage
Finding reliable, capable service providers ranks as one of the biggest challenges in running any business. Especially in the business of diagnosing, treating and oftentimes saving the lives of patients, the intensity of the search cannot be overstated.
At FWRadiology, delivering exceptional radiology service is our business. We'll work with you to develop a customized solution that delivers better patient care. We will also work to find the most streamlined, efficient solution, saving you time and money.
24/7/365 staffing coverage
Secure, integration into your PACS or other imaging environment
Increased subspecialty offering
Individualized solution to meet your scheduling needs